ABOUT US
Antares International is a traditional Brazilian company dedicated to the development, supplying, quality inspection, marketing and sales of a wide ranged of wooden products for several Brazilian manufactures, to different customers/partners in different countries.

We have been successfully exporting wooden products to the United Kingdom, USA, Caribbean Islands, United Arab Emirates, Jamaica, Haiti, Mexico, Guiana, Trinidad Tobago, Suriname, Dutch Antilles and South Africa. Our company is continually making efforts to improve existing partnerships as well as establishing new ones. Antares is a company commited to customer's satisfaction.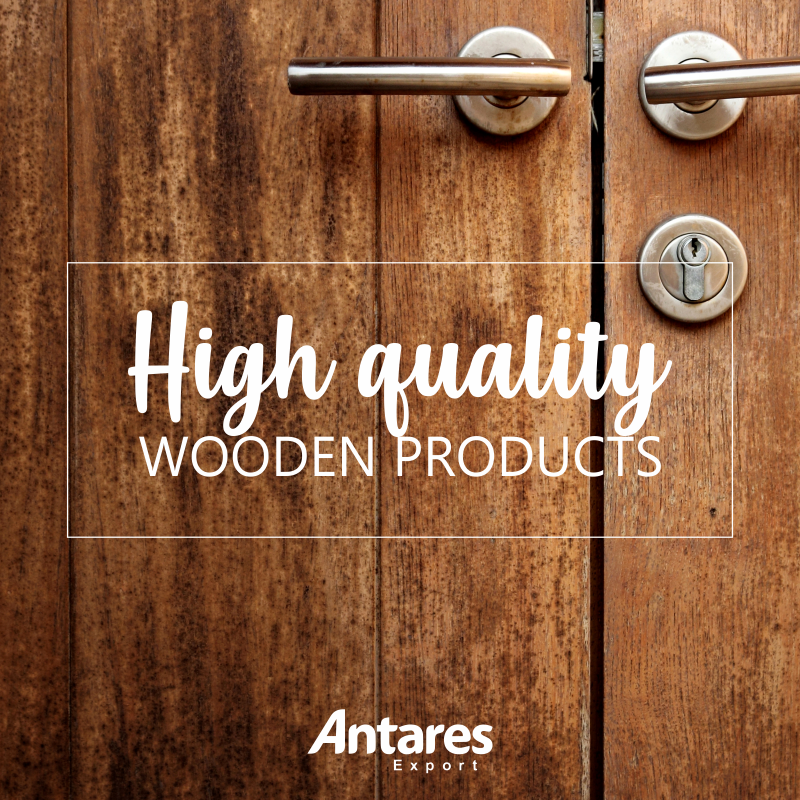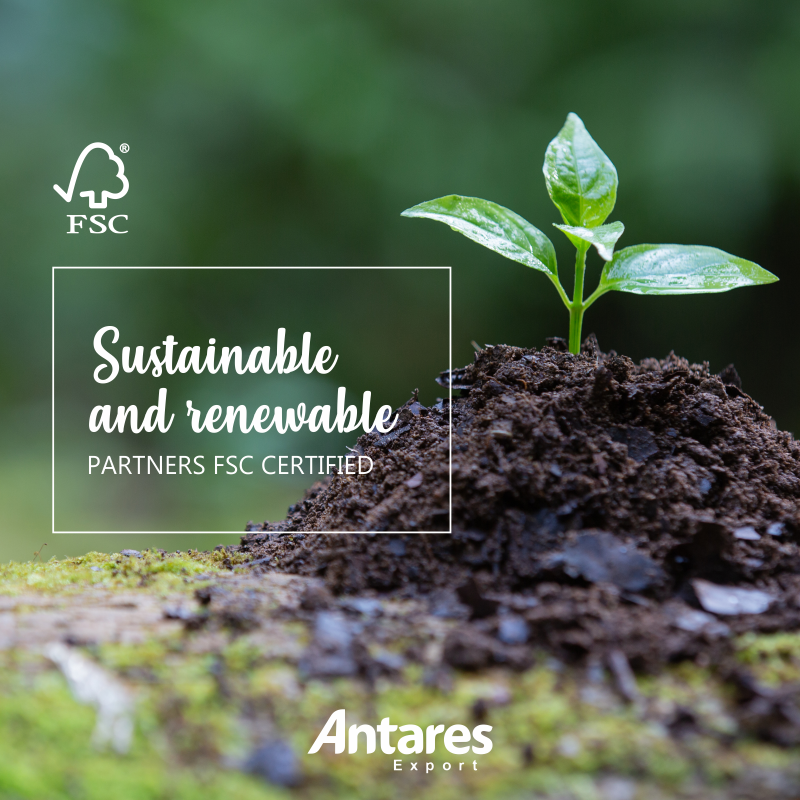 SUSTAINABLE AND RENEWABLE SOURCES
Antares International cares about the environment and concerns about the preservation of our trees. That's why the wood used by Antares partners comes from sustainable and easy renewable sources. Major part of forests are FSC Certified. FSC - Forest Stewardship Council - is an international non-profit, multi-stakeholder organization established in 1993 to promote responsible management of the world's forests. The FSC does this by setting standards on forest products, along with certifying and labeling them as eco-friendly.
SEND WHATSAPP